Nomad Ink Guest Spot in Taiwan
Lina Tattoo will be guest spotting in Taipei City this May '15. She will be joining the Taiwanese all female team at their downtown Taipei studio to offer some European modern style tattoo art to anyone interested.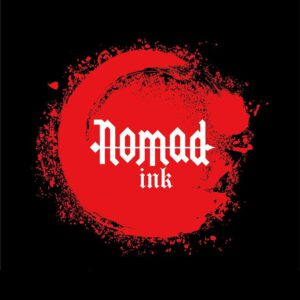 Bookings have already been filled. Lina was supposed to stay a couple of weeks but has prolonged her guest spot to a month. Come check her work out if you are interested.
Address: No. 10, Lane 21, Pucheng Street, Da'an District, Taipei City, Taiwan 106